Most travellers agree that the best holiday read reflects their destination.
Having this in mind, the new app Trip Book Smiles adapts its content to the reader's location using GPS.
The story, written by the Brazilian author Marcelo Rubens Paiva, incorporates details from cities including Rio de Janeiro, Buenos Aires, London, New York, Paris and Rome.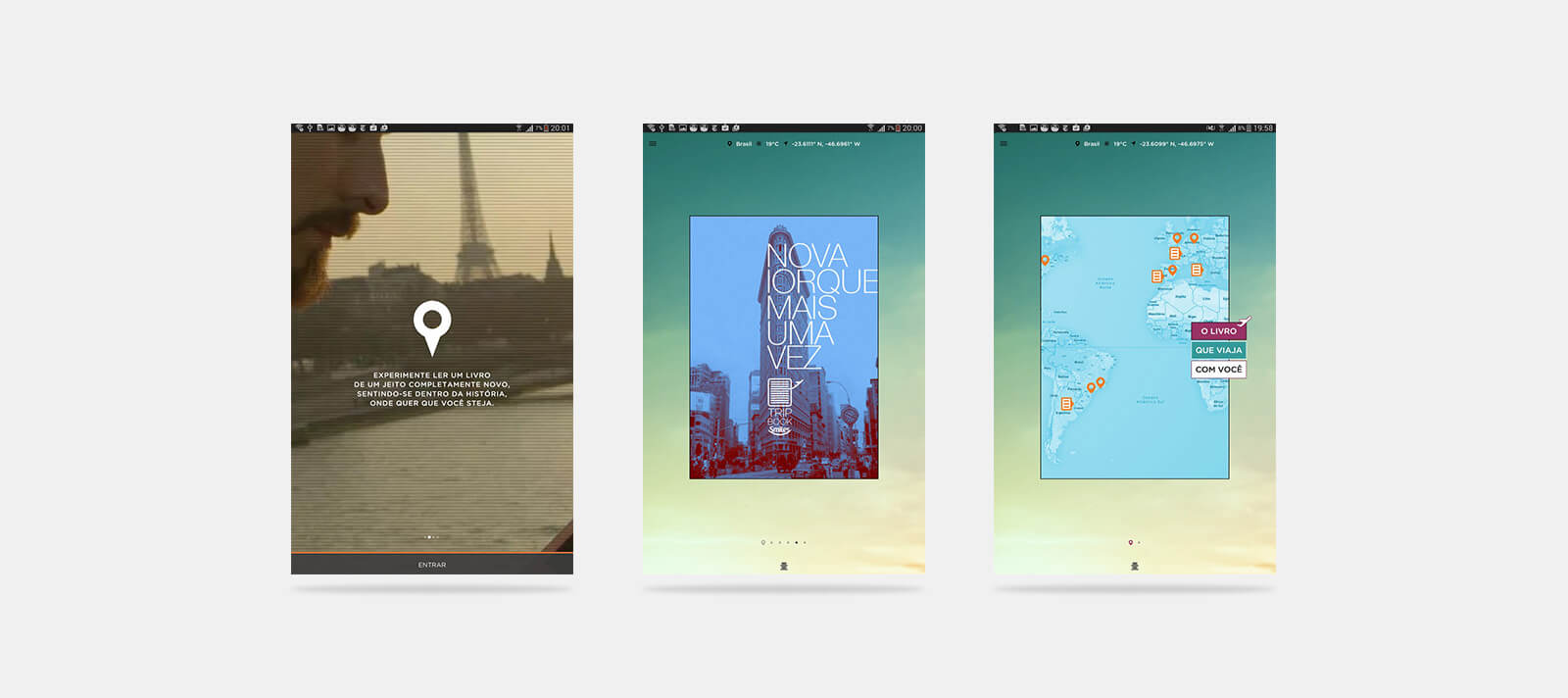 The first geo-location based story of its kind, the new technology is aimed specifically for travellers in their quest to get under the skin of a destination.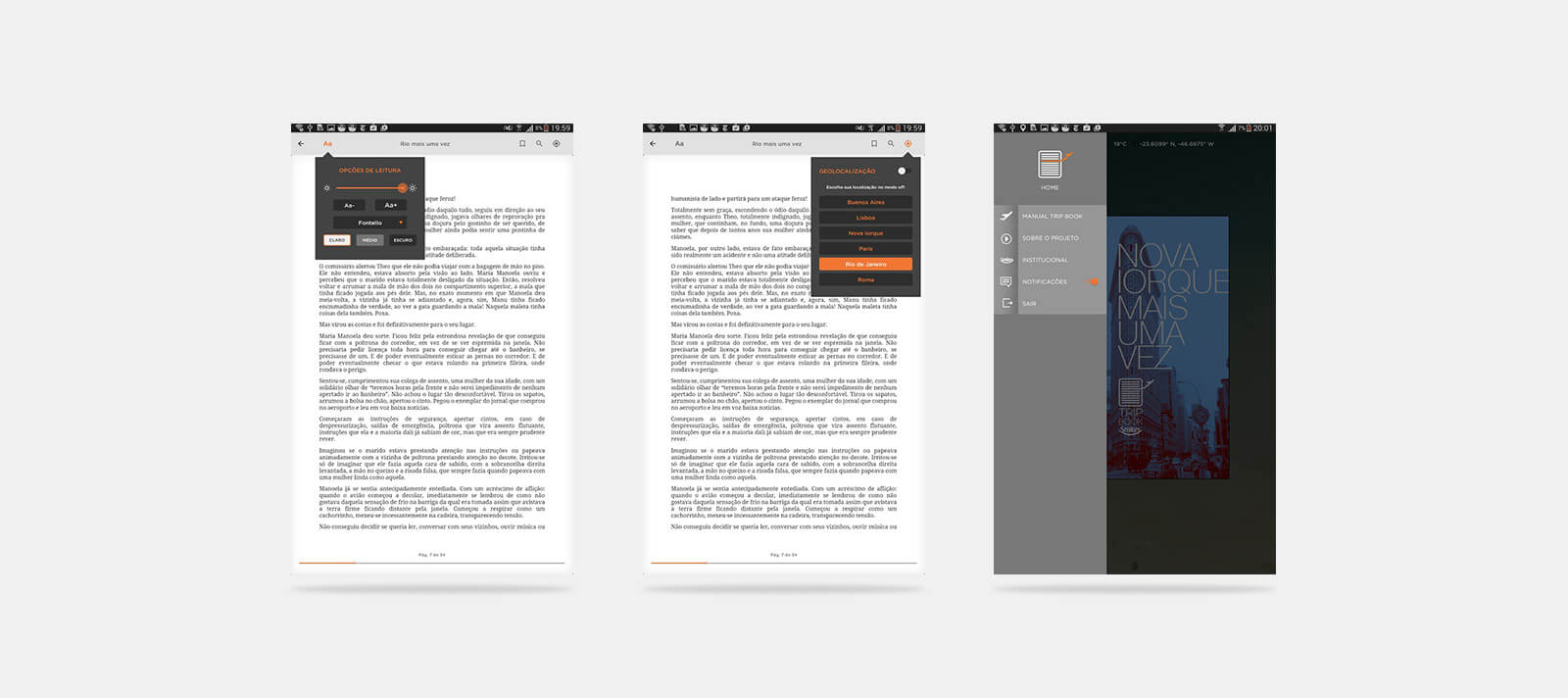 Book Smiles promotes a journey through literature.