Young Brazilians want to learn English. Elderly Americans living in retirement homes want someone to talk to. Why not connect them?
Students record their conversations with the elderly through a platform designed to ensure that all school standards were met and teachers could evaluate student's progress and propose new lessons.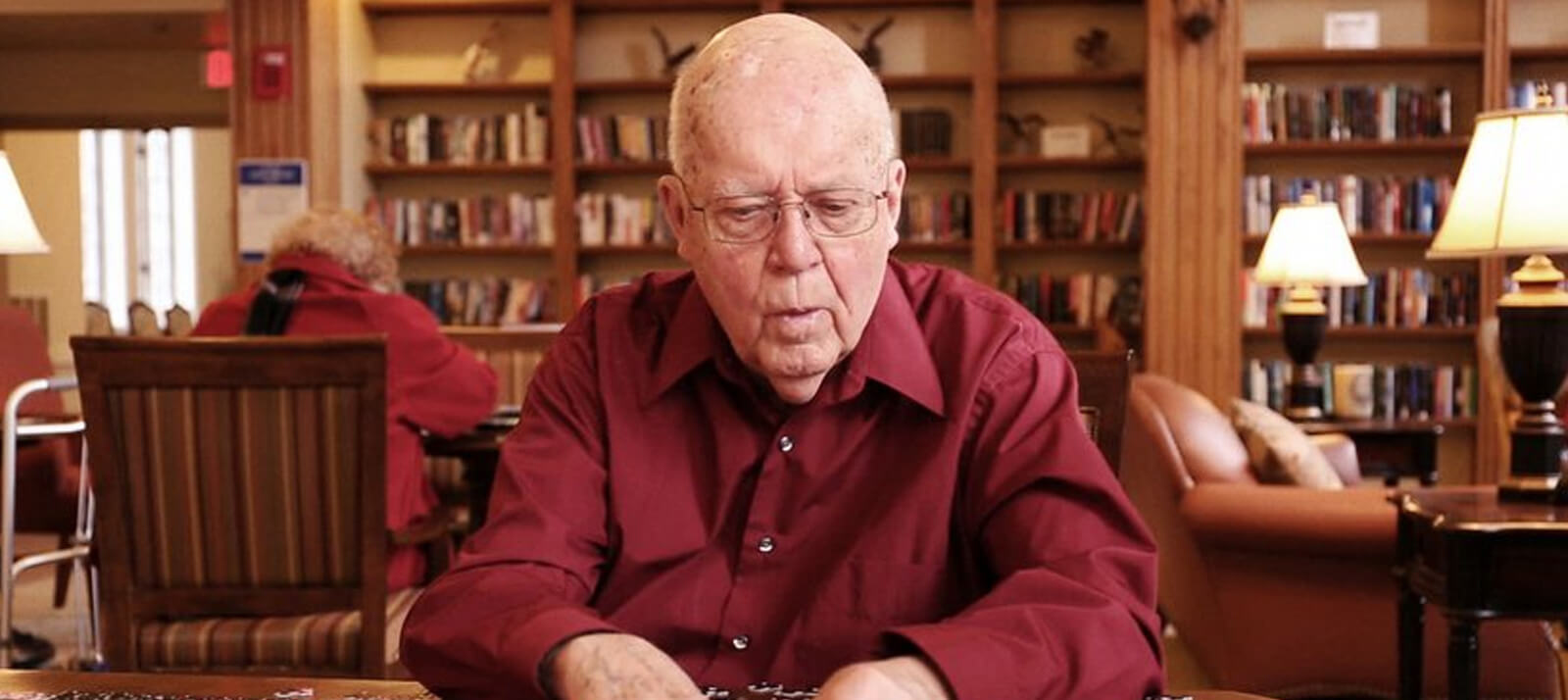 This human touch impacted directly on the School's business model and drove great awareness in global media. Above all, it was not only about learning English and being better students but about being better people.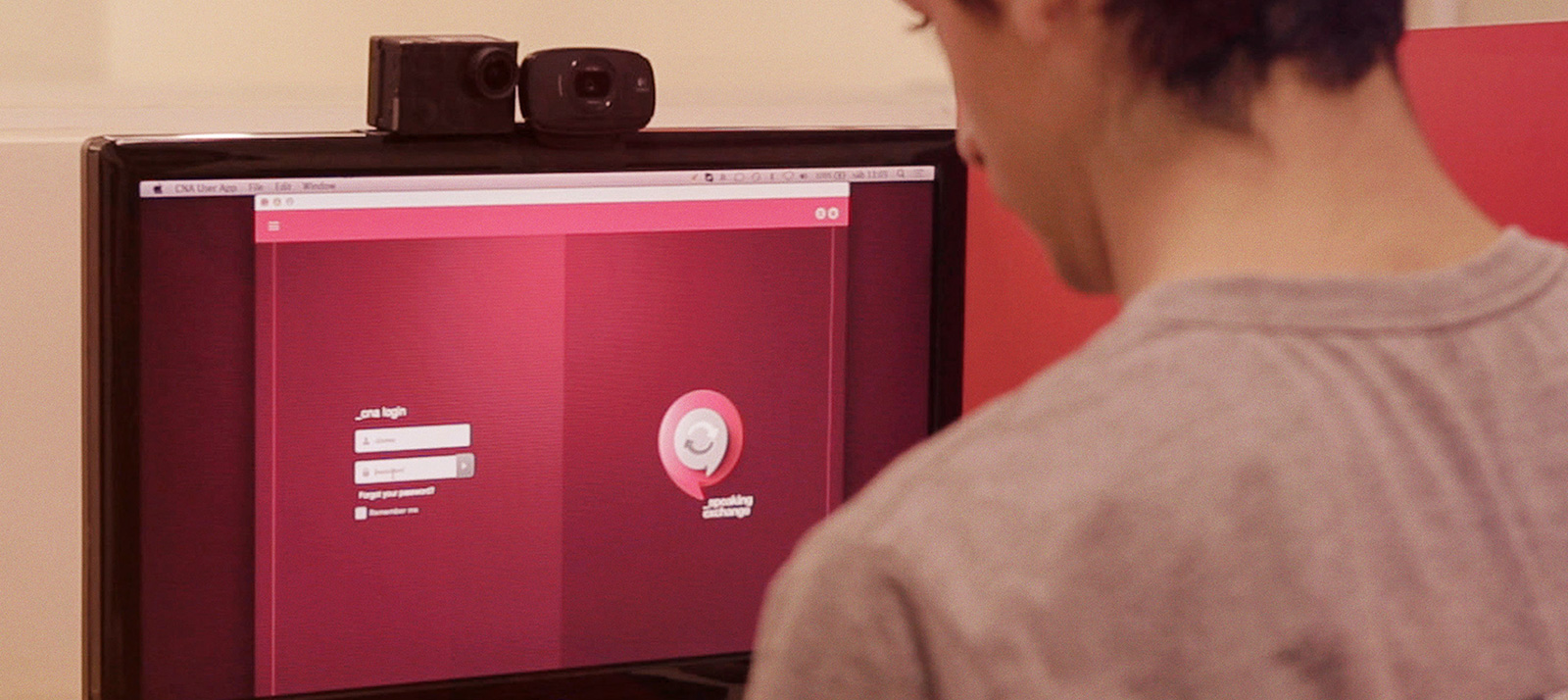 Results
- One of the most profitable products of the CNA brand
- 85% increase in the rate of enrollment renewal
- The program rolled out to 111 CNA schools