Unfortunately, a rape victim's nightmare doesn't end after the rape. In the U.S., 9 out of 10 victims are forced to pay an average $1,000 in hospital bills after an attack.
We created an online platform for the National Organization of Victim Assistance (NOVA).
This platform empowers victims to turn these bills into the story of their suffered attacks.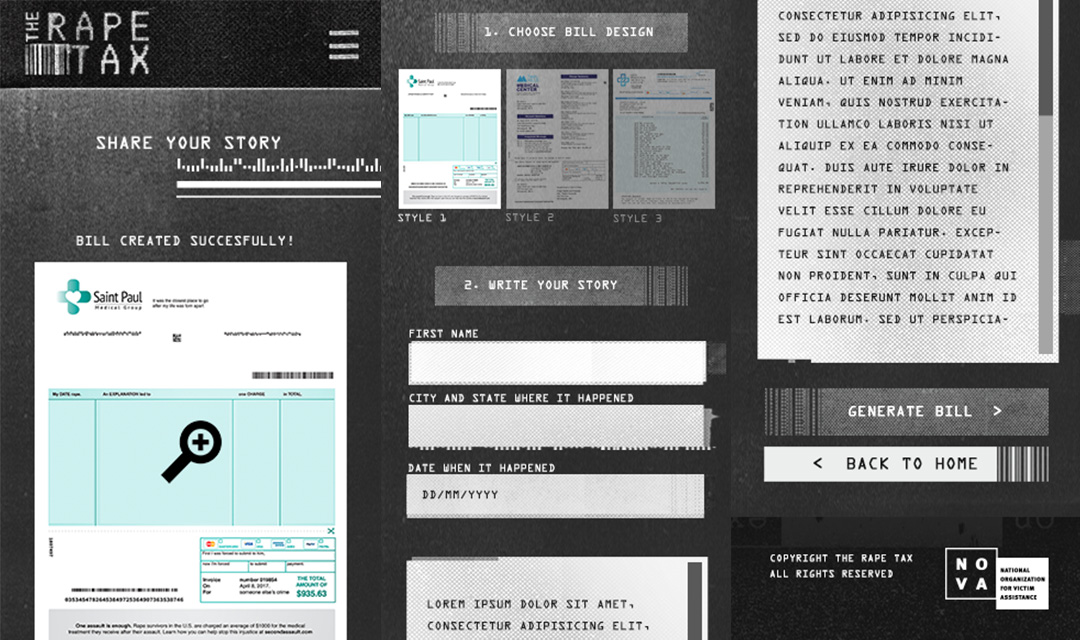 To shine a light on this injustice and show the steep cost they've already paid, as well as connecting victims with the support they deserve.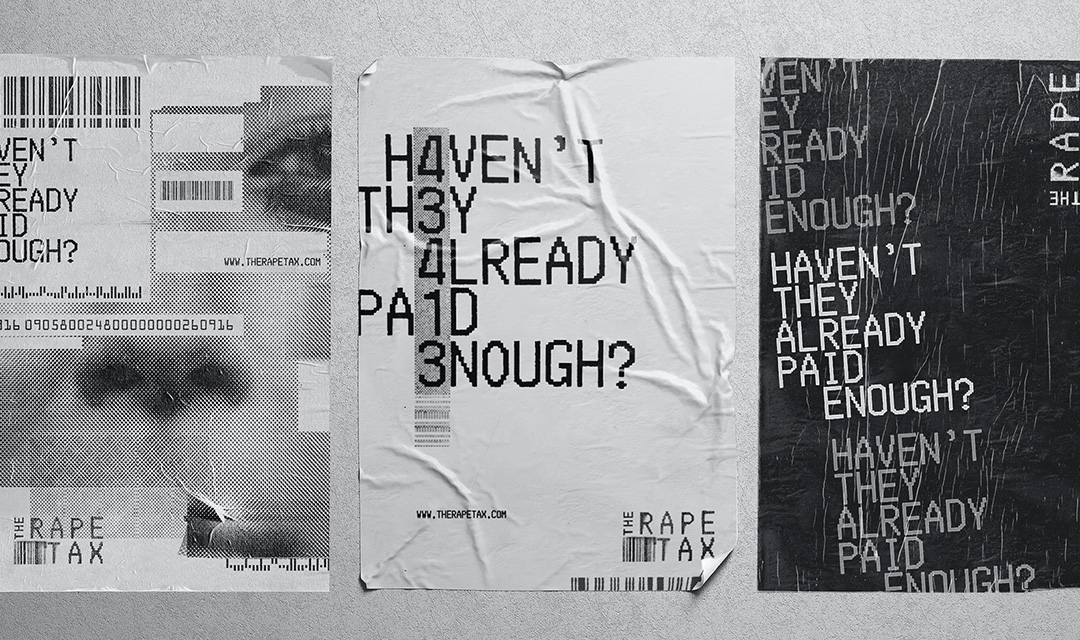 Results
- 1200+ shared their stories in the first week
- 60% increase in daily calls to NOVA
- As a result of the campaign, more than US $ 1,000,000.00 will be released or reimbursed to victims