Brazil has one of the world's largest LGBTQI+ populations: more than 20 million people – or almost 10% of the country's total. However, it is also the country with the worst rate of violence against this group of people, with a death recorded every 19 hours.
The same Constitution of the Federative Republic of Brazil of 1988, now with more visibility to LGBTQI+ rights.
Each color represents a type of crime that violates the rights of the LGBTQI+ population in the Brazilian the Constitution.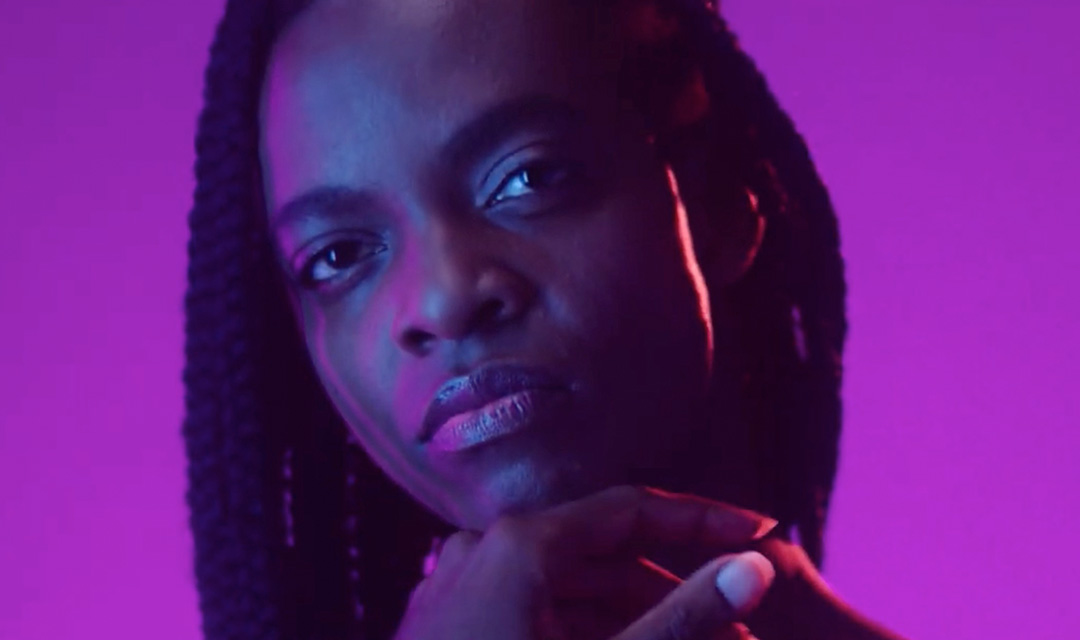 Now, everyone will be able to see their rights and be proud to be who they are, protected by the constitution.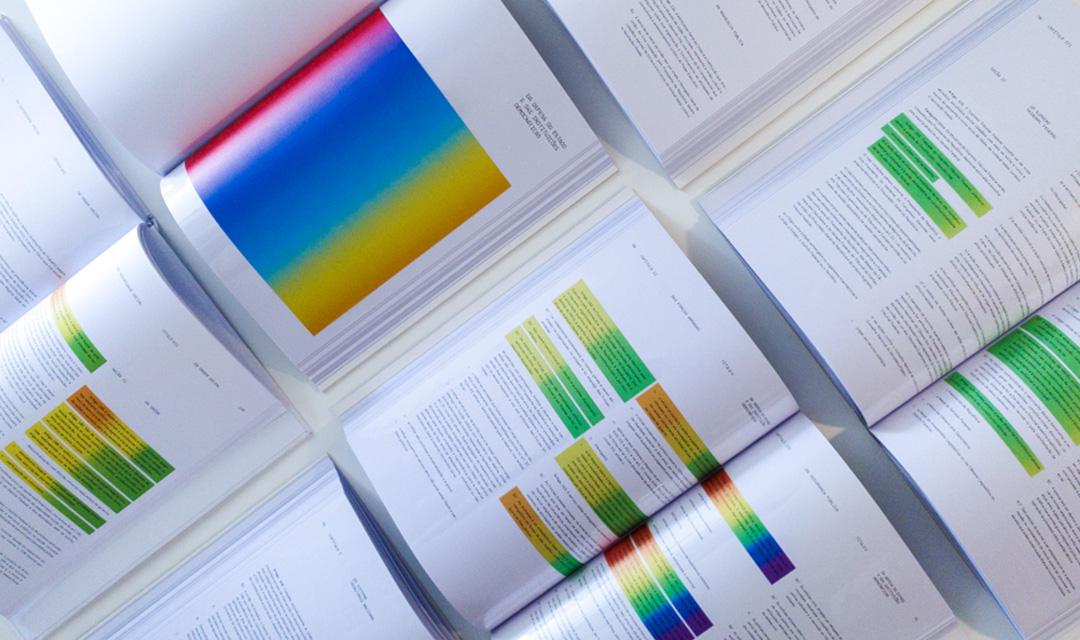 Results
- 14,205 thousand downloads of the constitution
- A bill that guarantees copies of the constitution for the LGBTQ + community
- 3x El Ojo de Iberoamérica (2020)