Category
Innovation
Design
Technology
Free solo climber Alex Honnold achieved his lifelong dream: climbing the 3,200-foot El Capitan in Yosemite National Park without a rope.
For the documentary launch we created an interactive experience and built a website that encouraged users to "climb" by moving upwards using stairs or building elevators so we could track how high someone would go using their smartphone altimeters.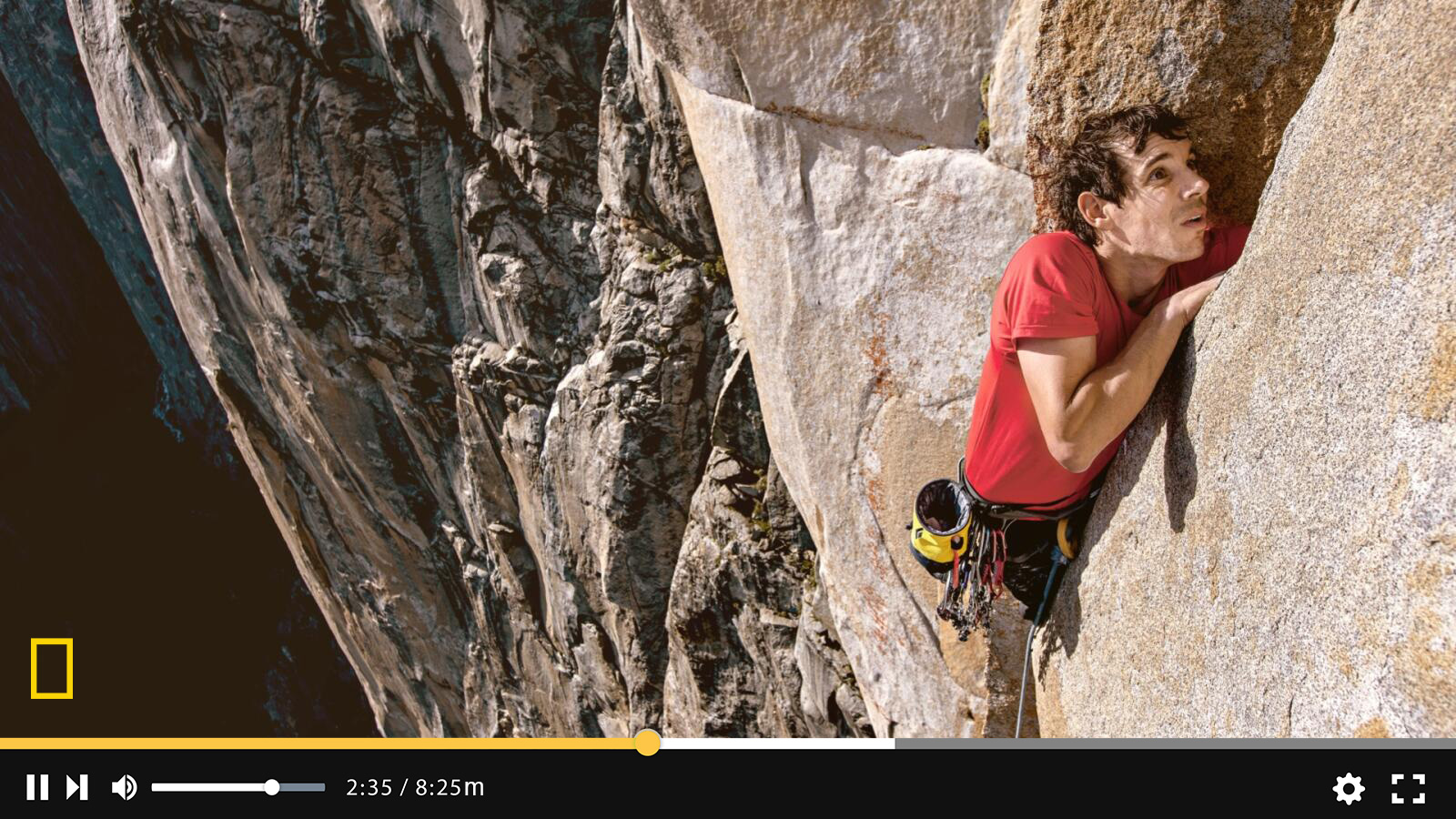 Each new meter gone up would unlock a new exclusive minute in the documentary, before the movie premier was released across the globe.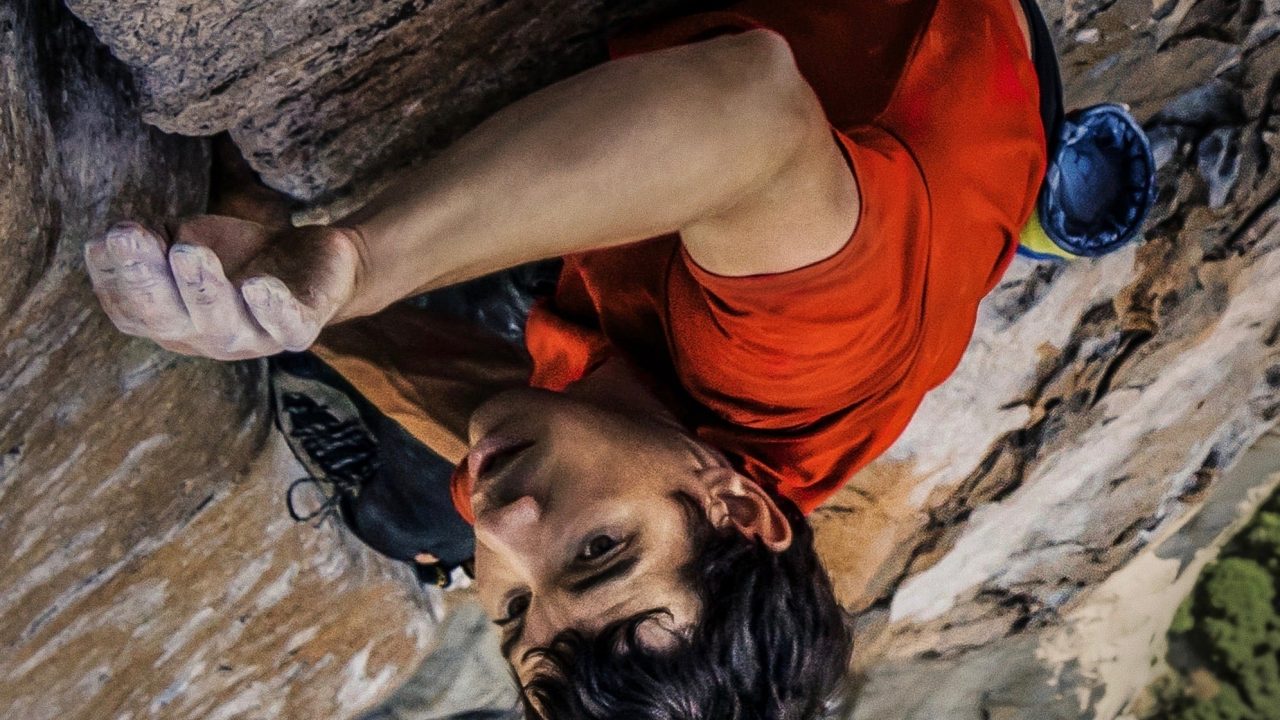 Results
- 24.512m climbed using the website
Academy Award for Best Documentary Feature (Oscar 2018)
- 7x Emmy Awards (2018)
- BAFTA Best Documentary Award (2018)